The Leading Community for Government Technology Experts
Over 6500 government technology experts join our world-leading conferences and webinars to advance digital technology in public services

Cyber Security & Data Protection Summit 2021
10th November
Bringing together Cyber Security, Data Protection and Technology leaders across the entire Public Sector. The 12th annual Cyber Security & Data Protection Summit is the central platform to build infrastructure resilience and to secure UK's Cyber capabilities to fight domestic and international threats.
Virtual summit

500+ cyber & data protection professionals

Free registration for the public sector
Our Webinars
Alongside annual conferences, we provide in-depth, practical webinars year-round to support the GovNet Tech Community
Check out the latest articles
The GovNet Technology blog is constantly updated with fresh content from interviews with senior leaders to case studies and checklists!



GovICT 2022 | 20th January
The 18th annual Government ICT Conference returns to the prestigious QEII Conference Centre London on 20th January 2022 to unite 500+ ICT, Technology and Transformation leaders and buyers with influential policymakers and expert solution providers.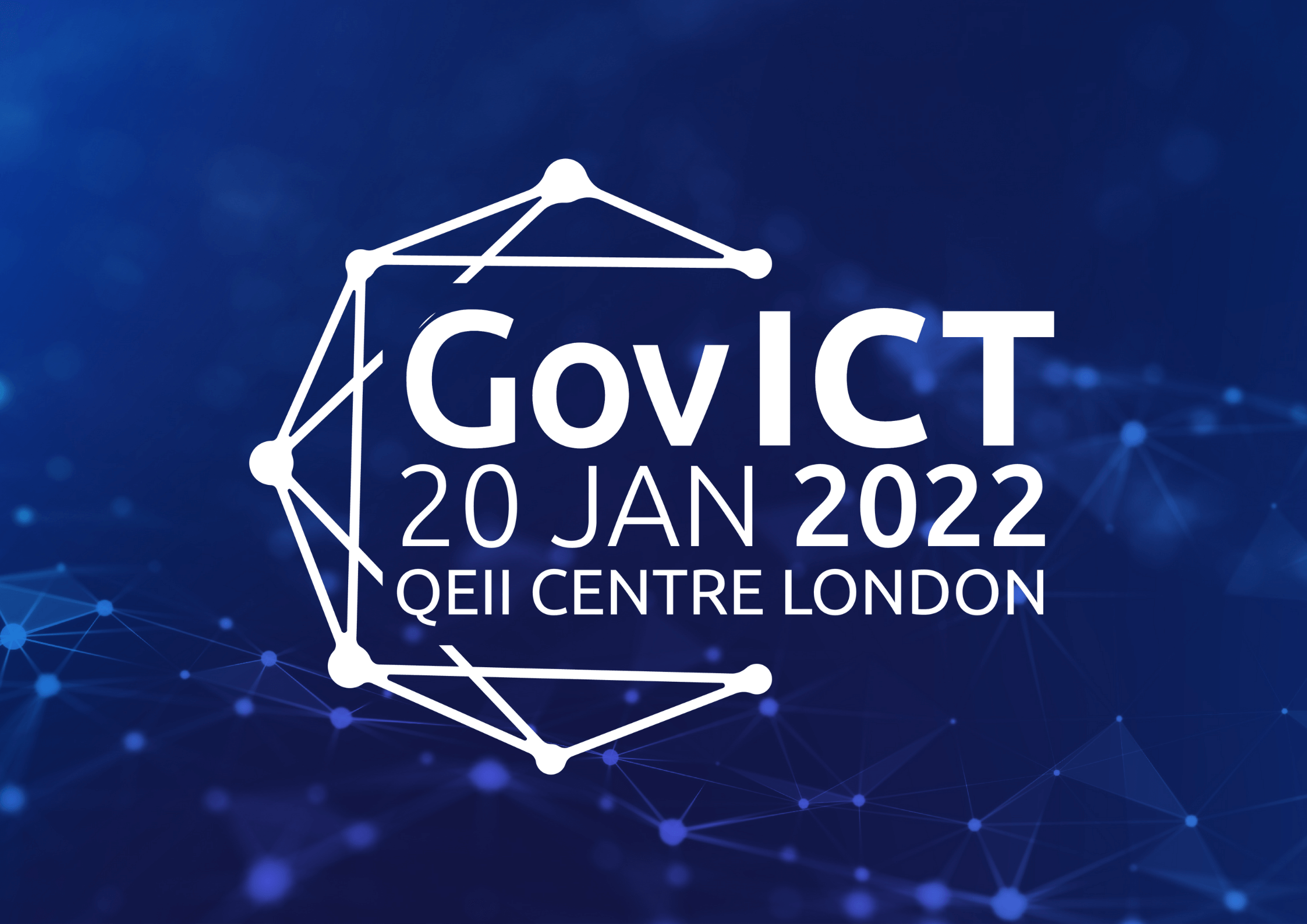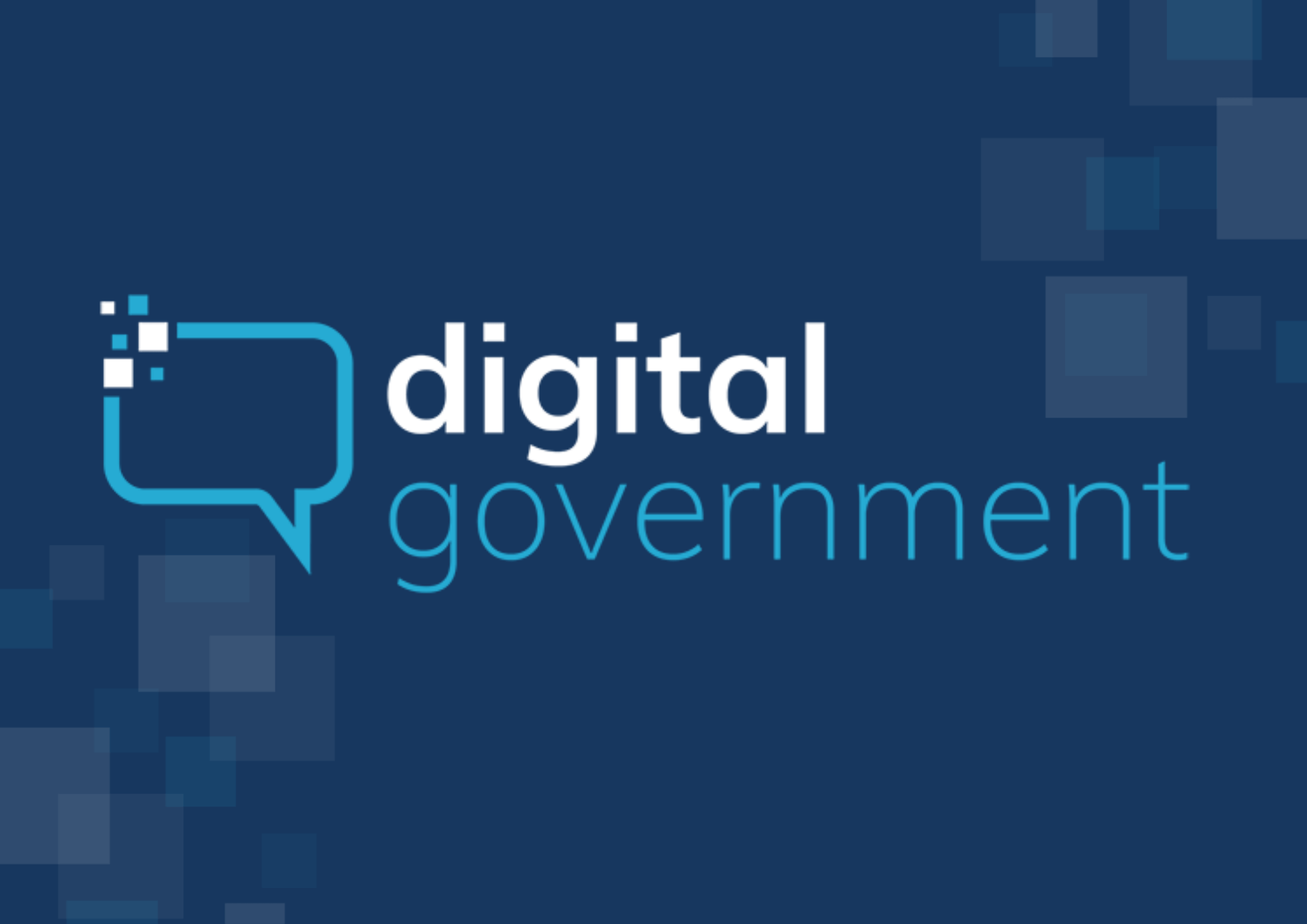 Digital Government 2022
18th May
Digital Government is the meeting place for over 600 senior public sector professionals responsible for digital transformation within Central Government, Local Authorities and the Healthcare Sector.
Joined by the best
GovNet Technology events welcome senior officials from Central Government, leading Local Authorities, the healthcare sector and many more.

"GovNet's conferences provide excellent insight into the use of technology in public service delivery. Not only do they attract speakers of the highest calibre, they also generate great discussions engaging a wide range of attendees from across the public sector and its technology supply chain. As an industry analyst, GovNet's events provide me with unrivalled access to a broad range of experts delivering information and commentary on key technology-enabled policy delivery."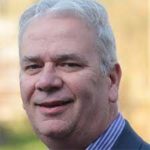 Principal Analyst - Public Sector | GlobalData
Join the GovNet Tech Community
For those passionate about accelerating the pace of ICT in their department, from legacy systems to the technology of the future.